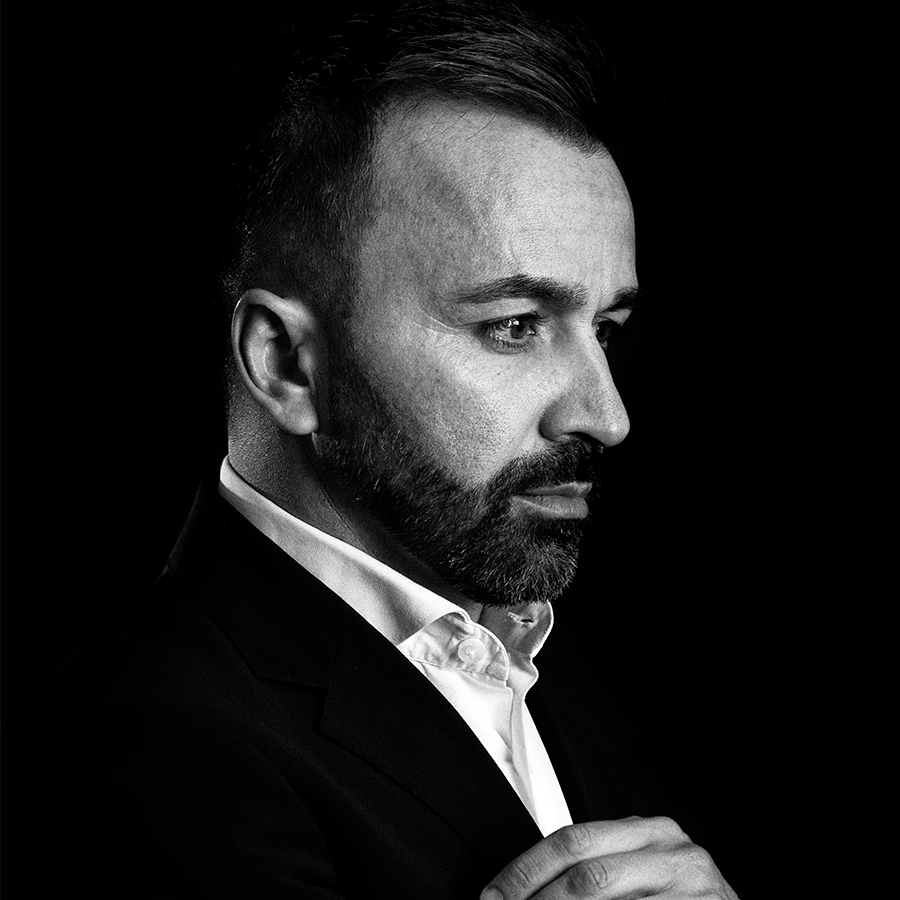 My first official trophy, the Ethiopia 2017/2018 Super Cup by St. George, was a moment I will never forget.After having already played two finals, which I lost, the third was for good.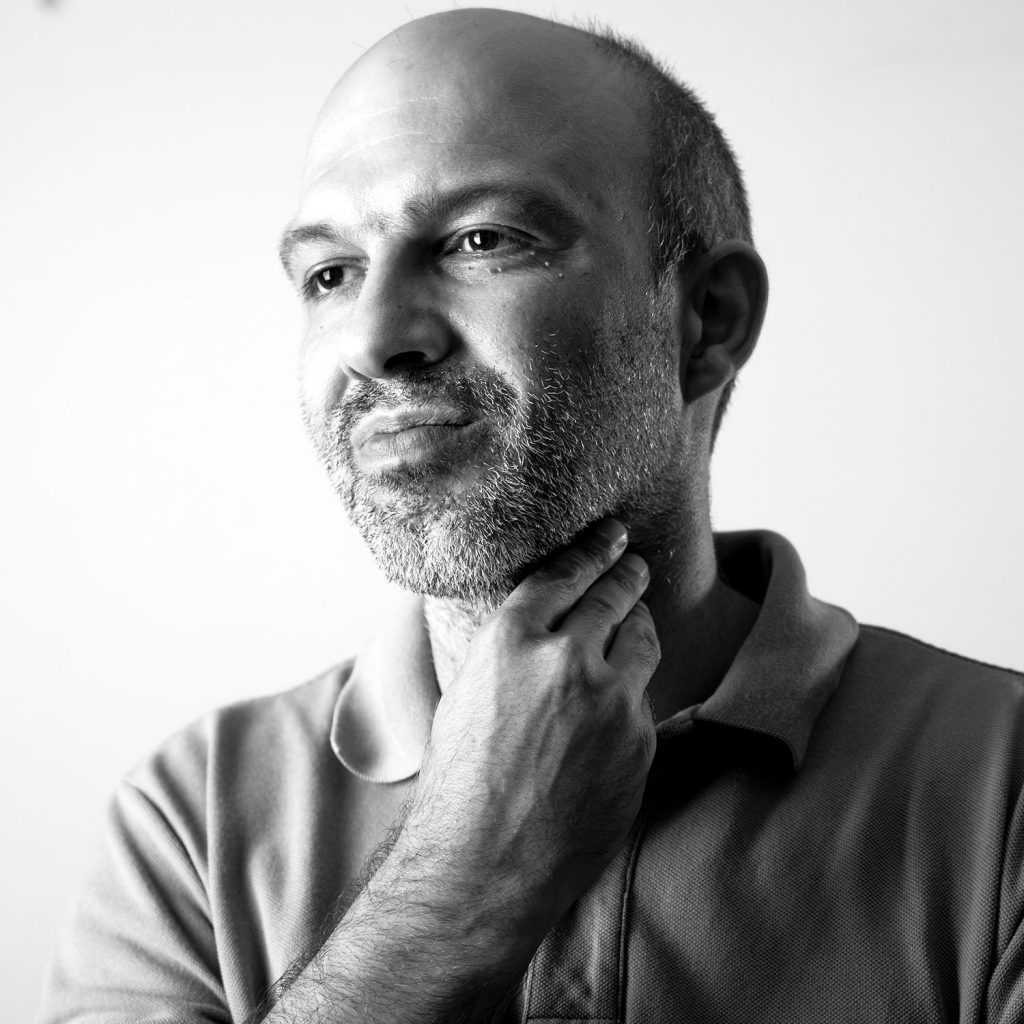 When this challenge was launched, I started to go back in time looking for a unique moment. I went through the birth of my daughter, the creation of my first company, the crazy stories…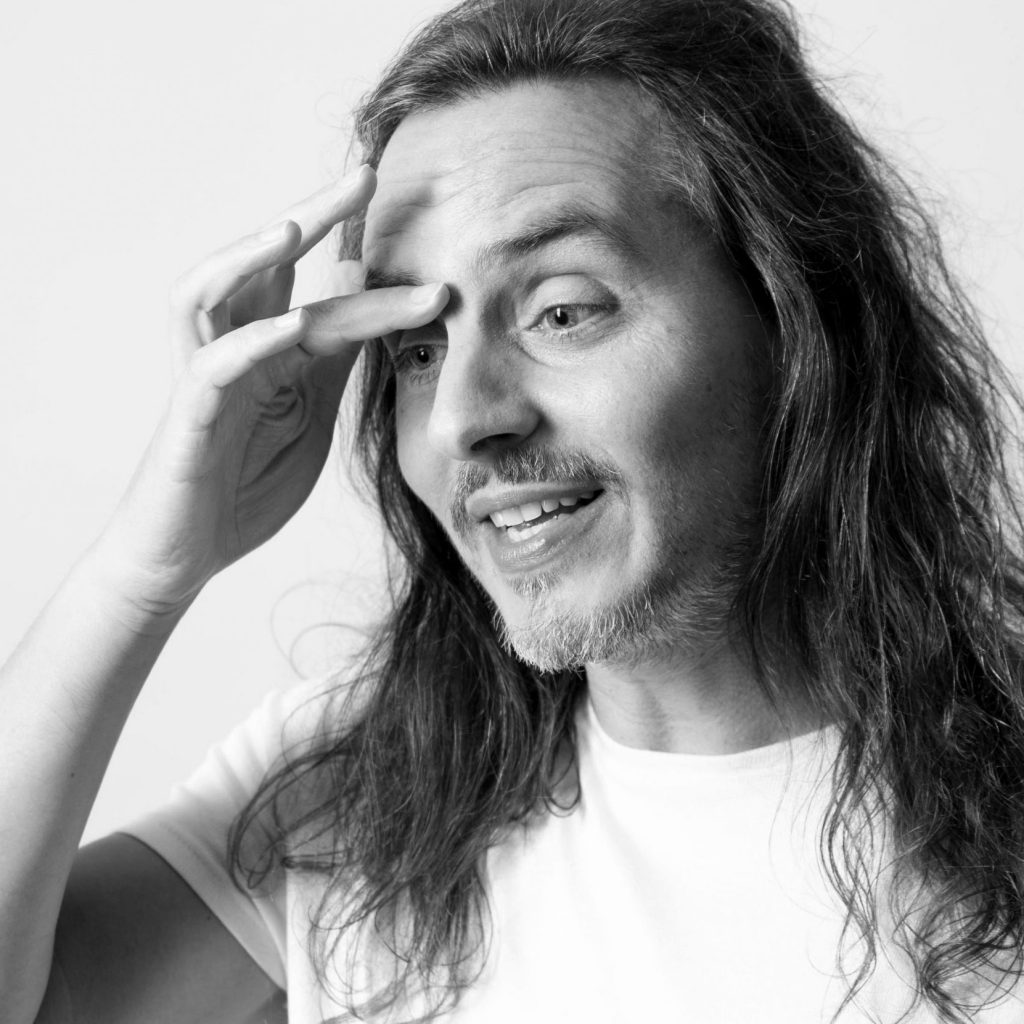 In December 2015, during my company's annual meeting, I presented a PowerPoint that started with the following sentence:
Pedro is leaving the company, now what?